Nikolaus Conference 1999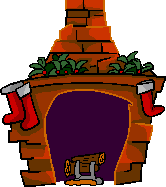 This year's Nikolaus Conference at Lehrstuhl D für Mathematik was held
from December 3, ~14:00 to December 4, 1999, in the evening
We had a series of short talks on representation and group theory, with an emphasis of computational aspects.
Everybody interested was invited to attend the meeting.
Frank Lübeck
---
---
Final Program
---
Travel information

Look here to find a train connection to Aachen.
Once you are in Aachen you find Lehrstuhl D in the building Templergraben 64, 2nd floor. Here is a map of the city center.
---
Frank Lübeck Last modified: Wed Dec 6 21:02:41 CET 1999